2019-20 School Supplies Lists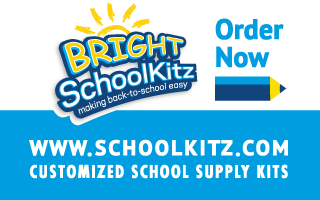 Trinity Catholic School is partnering with Bright SchoolKitz® to give parents and families the option to order supply kits customized to your teacher's supply list. Kits are filled with brand names (Crayola, Elmer's, etc.) and quality products that are competitively priced with local and large retailers. Plus, our school earns $5 per kit to fund school projects.
Go to www.schoolkitz.com and search for "Trinity Catholic School" to order your kit today and eliminate the back-to-school shopping hassle. Kits even ship free to your house!
Click here for teacher's supply lists
---