SJPII High School Shadow Days and Placement Test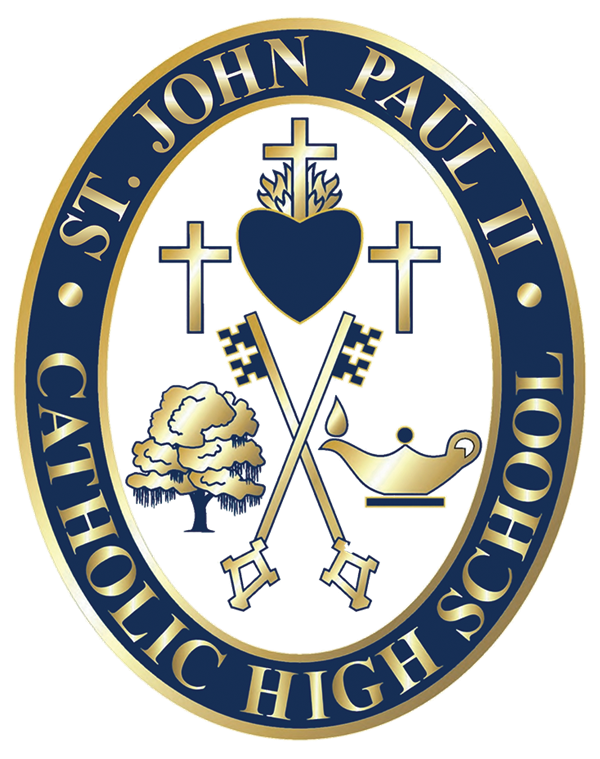 St. John Paul II is holding Open House, Shadow Day and Placement Exams. Families are encouraged to come for an informative tour and experience our vibrant campus. Students will have a host/hostess to show them around the campus, meet teachers and will be treated to lunch on their shadow day.
Open House is 8:00 am to 3:00 pm.
Shadow is all day from 8:00 am to 3:00 pm. Students should be in the office by 7:45 am.
Placement Exam starts at 8:00 am and ends about noon.

Upcoming Dates:
4-11 Open House and Shadow Day 4-12 Placement Exam
Please call Jody Sheppard @ 850-545-2475 for more information.
jsheppard@jpiichs.org
---