At Trinity, our Pre-K3 through 8th Grade program allows students to discover their unique gifts. Dedicated educators nurture students' individuality, as they transform into lifelong learners with a strong work ethic. We utilize creative instruction and technology to make education interactive and forward-thinking for our diverse learners. Our academic mission is to challenge all students to become proficient, independent, confident and critical thinkers.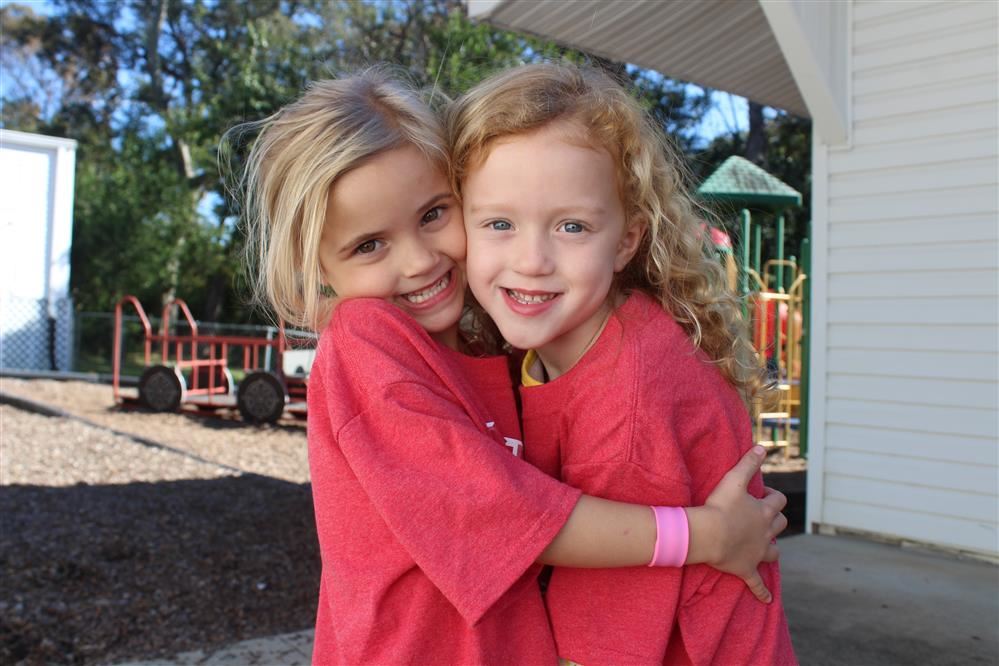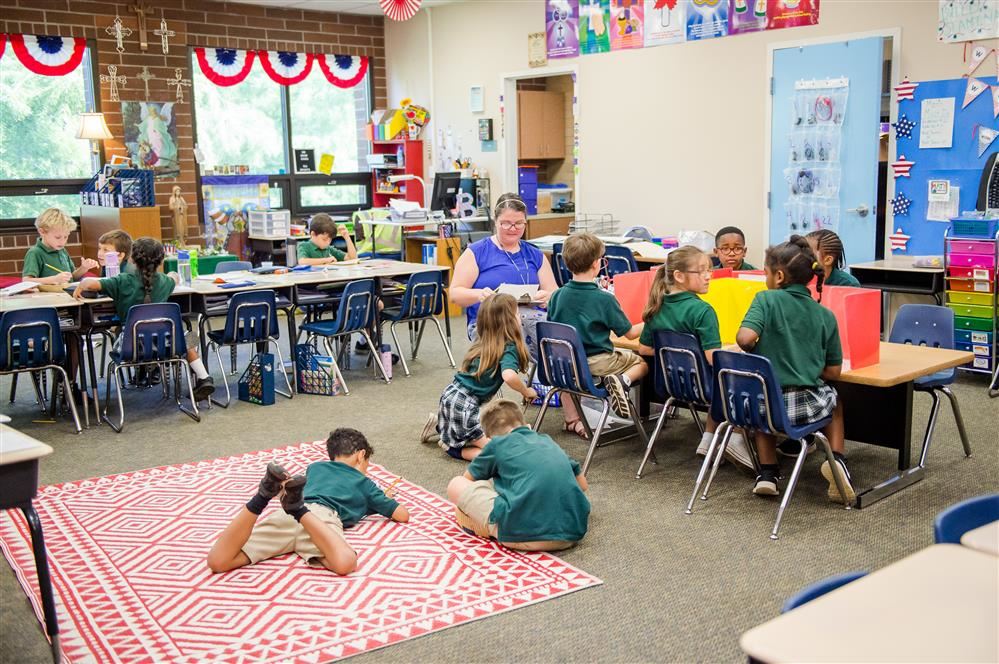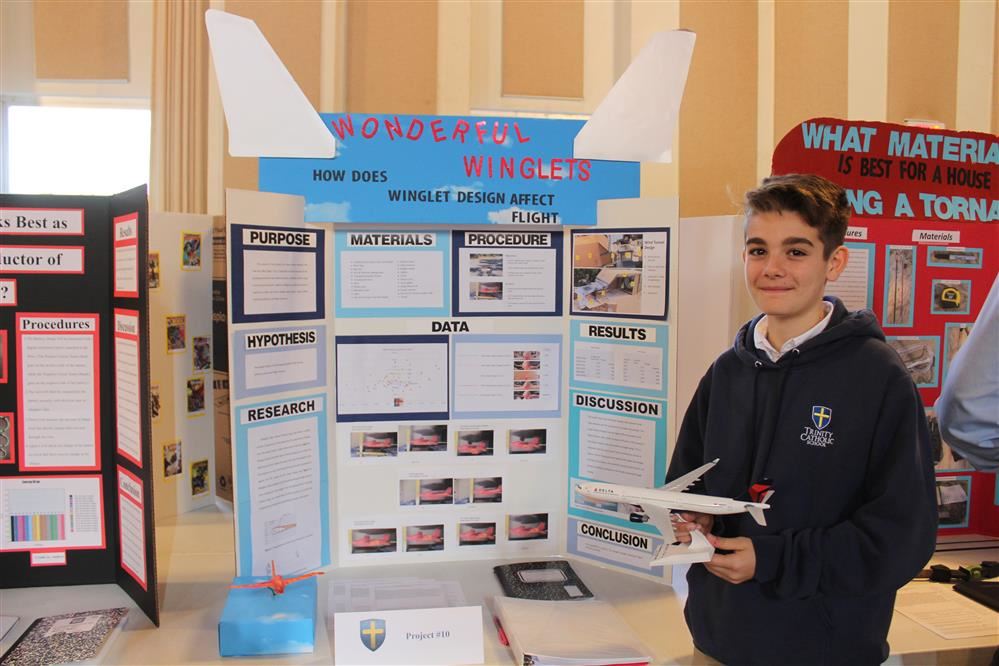 Pre-K3, VPK4, and Kindergarten

Trinity Catholic School provides a quality care setting, which promotes a child's sense of identity; children are encouraged to connect with and contribute to their family, heritage, community and God through active participatory learning.

Social and Emotional Development

Physical

Development

Religion

Language

Spanish lessons begin in Kindergarten

Literacy

Communication

Math

Creative Arts

Science

Technology

Social Studies
1st through 5th Grade

The elementary program carefully considers all aspects of a child's development: spiritual, emotional, social, physical, and cognitive.

Reading

Writing

Arithmetic

Daily Religion

Collaborative Activities

Technology

Library/Media Resources

Spanish

Music

Art

Physical Education

STREAM Challenges

Gifted Program

Resource Program
6th through 8th Grade

Trinity Catholic School has been accepted as a candidate school for the International Baccalaureate (IB) Middle Years Program and is pursuing authorization as an IB World School.

The IB Middle Years Program (MYP) prepares sixth through eighth grade students for advanced achievement with higher level thinking, communications, collaborative skills, self management, and reflection. The program's standards will deepen the established academic excellence at Trinity Catholic School.