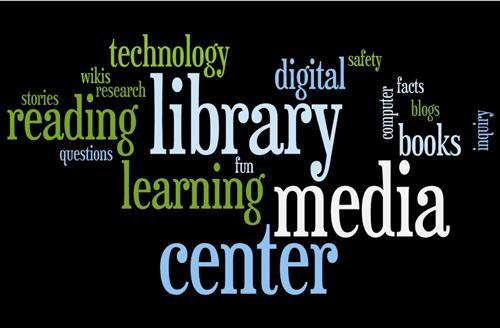 The Media Center is the heart of our school. We provide an environment for students to open their minds and be what ever they want to be. We provide the venue for those students who enjoy the quiet reading spaces along with the resources to create, challenge, and inspire students. Students are able to learn with all types of tools including technology and are given daily challenges with STREAM.

Contact Mrs. Lattner with any questions at: lattnera@trinityknights.org

Come join the fun and get inspired!