Trinity Catholic School provides the foundation for students to become confident and involved learners. Social and emotional learning is valued as a stepping stone to school readiness and academic success.

Focus on the foundations of the Catholic faith allow children to share in the wonder of God as they interact in the world.

If your child turns 4 by September 1, they are eligible to participate in Florida's free Voluntary Prekindergarten (VPK) education program. Trinity Catholic School offers VPK from 8:00 AM to 11:30 AM Monday-Friday. We also offer a "wrap-around" program for parents who want full time Pre-K for their child beyond the three VPK hours with extended Pre-K curriculum.
Register for Florida VPK at Trinity Catholic School
Parents must first register their child with Trinity Catholic School. Click here to go to Admissions
To be eligible for VPK, your child must turn 4 before September 1st and have proof of Florida Residency.

Registering for Florida VPK

Click here to register for a Florida VPK Voucher and then click "Apply for Voluntary Pre-Kindergarten"
Create a username and password or sign in.
Follow the email instructions to validate your account.
Fill out an application.
You will need:
1. Proof of Florida residence
2. Proof of child's age
When asked for your desired VPK session, choose the 2022-23 school year and the 540 hour options.
You will receive a Certificate of Eligibility via email.
Once you have received your VPK Voucher (Certificate of Eligibility), please bring a signed copy to the Front Office.
Meet the Director - Jenny Llaque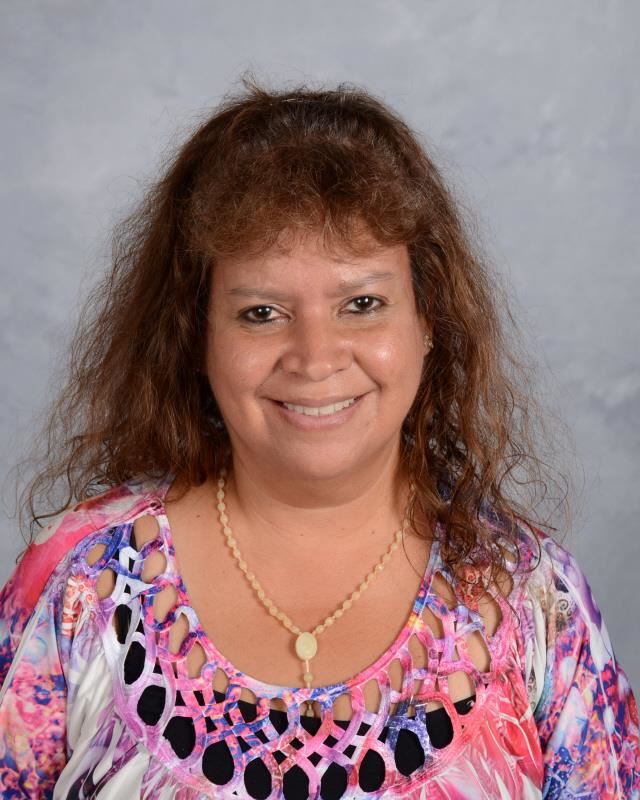 Phone:
Email:
Degrees and Certifications: