The mission of Trinity Catholic School is to teach the Catholic faith within a challenging academic curriculum, laying the foundation for all students to grow in Christian maturity, integrity and knowledge.
A Letter From Nurse Greif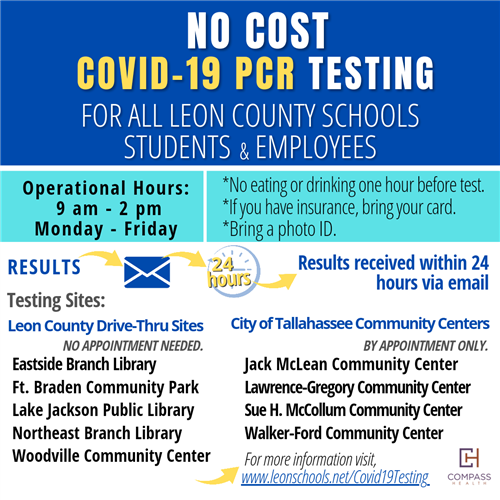 Week Two is now behind us! I cannot begin to tell you how good it feels to have the sounds of happy children in the hallways and classrooms again.
The Delta variant is affecting children in a way that COVID-19 did not affect children last year. As of today, we have several students diagnosed with COVID-19. They will return to school when their individual isolation periods are over. We also have several Middle School students who are quarantining due to exposure to a positive student. We receive guidance from both the Leon County Health Department and the CDC regarding these situations. All students who are either diagnosed with COVID or are quarantining due to close contact with a positive student are participating in Distance Learning.
As always, we appreciate the partnership we have with Trinity parents. Please continue to cooperate with the protocols we have in place to protect the students, faculty, and staff here on campus, and encourage your children to do the same.
Please talk to your children about how they are feeling now that they are back at school and back in a routine. Encourage them to show you how they safely take their masks off and put them back on. They should only be touching the ear loops, not the front of the mask. Your child needs a mask every day. We are so incredibly proud of the way they have adapted, once again, to the reality that masks offer a crucial layer of protection.
Please make sure your child has a refillable water bottle every day. Dehydration is a real concern during this part of the school year. Just like adults, children forget to drink water regularly. The water bottle filler stations are available in all areas of the campus. Staying well hydrated will help them feel better and help them perform better in school.
The air purifiers with HEPA filters will arrive next week, and will be placed in every classroom. They will cut down on the amount of virus particles possibly hanging in the air.
Please consider applying sunscreen to your children before school every morning. Students may wear hats when they are outside at recess and/or PE. That sun is hot!! Especially at this point in the school year, shorts are encouraged. Land's End and Tommy Hilfiger both carry the dry-fit shirts which also help with the overwhelming sweatiness!
Any student with a temperature of 100 degrees or higher must be fever-free for 48 hours with no fever reducing medication on board.
Please send any remaining Health paperwork into the Clinic. School Entry Health Physicals and Immunization Records are required for all new students. Kindergarteners and Seventh Graders need updated vaccination records. Any student with an expired Temporary Medical Exemption will be excluded from school beginning in the next 2 weeks. Please call your doctors and get these forms taken care of immediately. We want your children healthy and IN CLASS!!
A huge thank you to everyone for sending in the needed Clinic supplies! I appreciate your generosity. Teachers will continue to need Lysol/Clorox wipes, or really any kind of cleaning wipe. Please keep your eyes open for them. We are also in DESPERATE need of children's face masks. They are a HOT commodity.
I hope you all have a wonderful and relaxing weekend. Thank you for entrusting your children to us. We know how incredibly hard it can be to send them off in the mornings. Please know we take that responsibility very seriously.
Dear God,
I come before you today to seek mercy and healing.
Have mercy on your children who are infected with coronavirus.
Heal them and make them whole again.
Give them the strength to carry on.
Comfort them in these scary times of their life.
I dedicate doctors and nurses to you, Lord.
Help them in all their doings.
Protect them from this disease.
And give them the heart to continue taking care of the sick.
In Jesus name.
Amen